Elizabeth Taylor died today at the age of 79.
She stared in movies like "Lassie", "Cleopatra" and "Cat on a Hot Tin Roof". But she's not only known for her acting, she's also a fashion icon, was incredibly beautiful and was involved in a lot of actions to fight AIDS.
I admired her and she will always be remembered.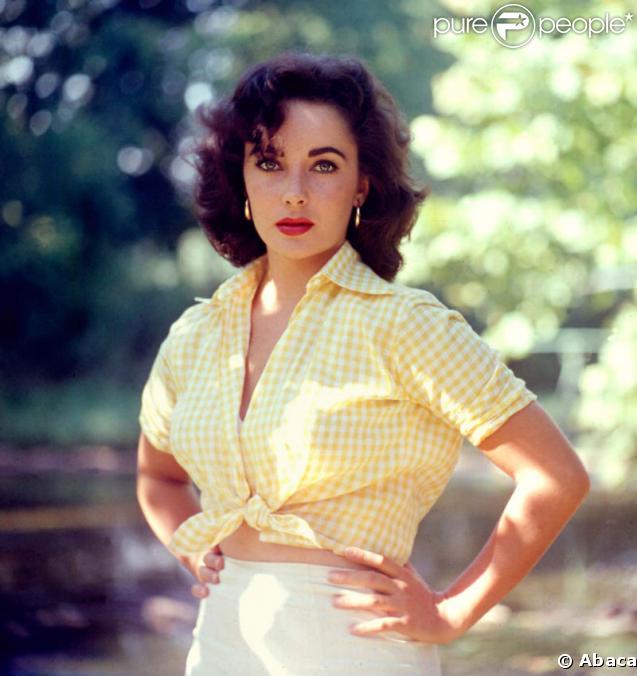 Love,
Teresa